Heather K. Sisk, MDiv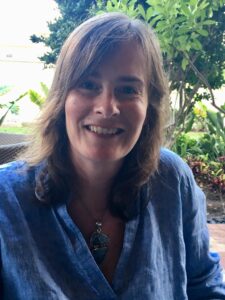 Heather is a spiritual director, artist and environmentalist. She has earned both a Masters in Spiritual Direction (2010) and the Divinity Degree (2020) from The General Theological Seminary of the Episcopal Church, and is a candidate for Ordination.
Member of Spiritual Directors International
Retreats & Quiet Days
Heather has been offering retreats since 2012 at centers including: the Duncan Center of Delray Beach, Fl;
Adelynrood Conference Center in Newbury, MA; at The Cathedral of Saint John the Divine, NYC; The Center for Christian Spirituality at General Theological Seminary, NYC; The Center at Mariandale in Ossining, NY; as well as for Companion chapters, and at the parish level.